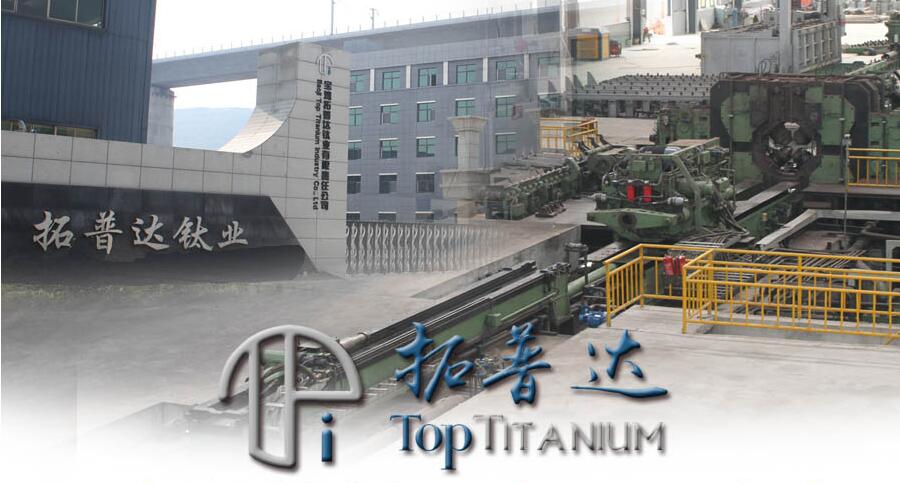 Baoji Tuopuda Titanium Industry Co., Ltd. was established in 2010 and is located at No. 2, South Section of Fenghuang 2nd Road, Gaoxin District, Baoji City. We are committed to creating a professional manufacturer of western diameter forged titanium, mainly providing titanium and titanium alloy thick-walled tubes, bars (round, square, flat), stepped shafts, and shaped tubes, mainly used in marine engineering equipment, oil and gas exploration, aviation. , medical, chemical, petroleum and other fields.
The company has an integrated production line of diameter forging, straightening and annealing. It covers an area of 20,000 square meters and introduces more than 20 sets of professional imported processing equipment, including two Austrian GFM SX25 and SX16 diameter forging machines, centerless lathes, cylindrical grinding machines and MEER seven. Roll straightening machines, etc., industrial electric furnaces, annealing furnaces, and the like.
In February 2013, the company established the European branch TOPMETALL GmbH in Germany, and established a professional foreign sales team, which laid a solid platform for the maintenance of new customers and the implementation of new products. The customer's praise.